About the Astrologer
The astrologer Mr. Chathuranga Vidanage has been reading horoscopes since 2003 and has provided this service free of charge for over a period of 17 years with success. Due to increased demand, he has decided to start providing this online service. Online Horoscope Services in Sri Lanka
Reading horoscopes has been one of his hobbies, and he has read over ten thousand horoscopes and provided much-needed guidance to people all over the world.
At present he lives in Texas, USA and started this website to provide a better service for a reasonable price.Online Horoscope Services in Sri Lanka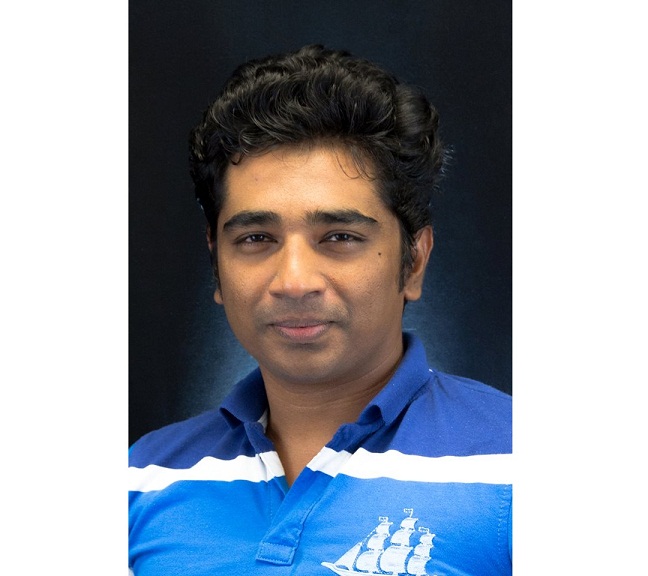 What We Do!...
Our goal is to create and guide the world for a better future with strength, confidence and aptitude!…
It's a great privileged to help people to get solved their problems and life…
Sound Knowledge
Professional, ancient and modern astrological knowledge.
Experts in the Subject
Years of experience serving all around the world.
We are Global
Universally applicable astrological reading and solutions.